Above-ground Packages
With the State of Georgia back open and running, Brown's Pools & Spas continues to offer curbside pick-up for any customer that is not comfortable in entering the store. Simply contact the store and arrange curbside pick-up. We understand COVID-19 is a serious disease and we are still taking necessary precautions within our store.
Above-ground Packages
Brown's Pools offers a full array of aboveground pool packages with installation. While many of the features of the pool package can be customized, see our Aboveground Options page for more details, we designed our standard above-ground pool package to include the core items that every pool owner needs for simpler pool operation. In addition to the pool structure and liner,
Brown's Pools Standard Pool Package includes: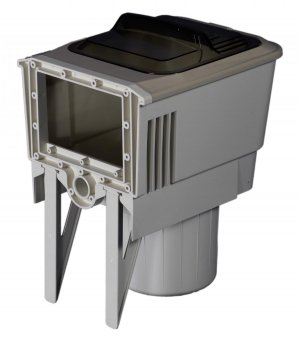 • Deluxe Doughboy Thru-Wall Skimmer Assembly, featuring
Large skimmer opening for more efficient skimming

High capacity basket, twice as large as standard aboveground skimmers

Built-in vacuum hook-up for convenient cleaning, no need for a vac plate

U-Joint skimmer gaskets provide excellent leak protection

Large pools, 32' Round, 18' by 38' Oval, and 21' by 41' Oval include two skimmers and return ports with connecting pressure PVC plumbing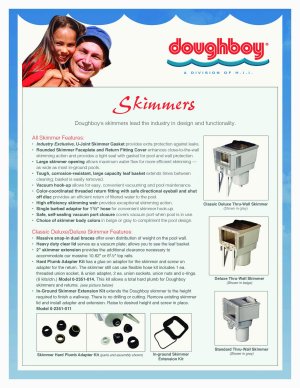 • 1.5 HP Hi-Flow Pool Pump, Doughboy Powerline Pump with Doughboy Pools, Hayward PowerFlo Pump with Calibay Pools
Both pumps offered in our pool packages deliver the proper circulation and skimming needed to operate and aboveground pool, especially for mid-size and large pools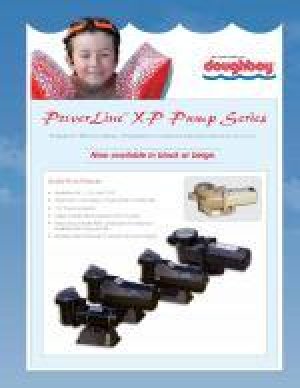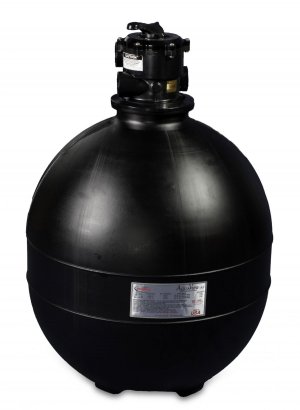 • 250 LB Hi-Rate Sand Filter, Doughboy 24" Aquaview Sand Filter with Doughboy Pools, or 23" Dreamline Hayward Sand Filter with Calibay Pools
High capacity sand filtration is the ideal water cleaning solution for aboveground pools, providing ease of use and low operational cost, with performance that delivers sparkling clear water all season long.
Our package filters offer the largest available filtration surface area, maximizing the amount of optimal filtration before backwashing is needed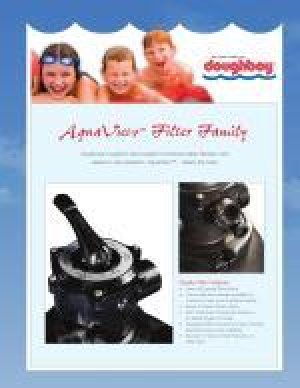 Aquaview Filter Brochure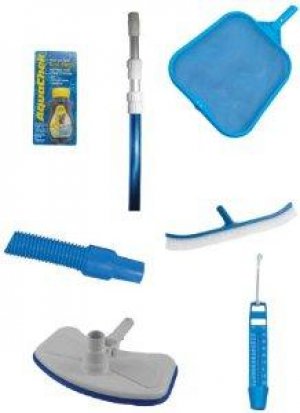 • 9-Piece Maintenance Tool Kit, all your essential pool care tools:
16' telescoping vacuum pole

Vacuuming Head Assembly

1 1/2" diameter corrugate vacuum hose

18 inch wrap-around pool brush

Heavy duty leaf rake

Heavy duty skimmer head

Accessory hangers

Chemical measuring cup

2-Way reagent test kit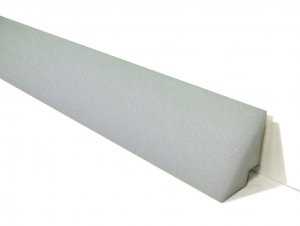 • Pool Cove Base around the entire pool perimeter at the base of the wall
prevents excessive stretching amd premature wearing of the pool liner
an upgrade over sand cove as it can't settle or be washed out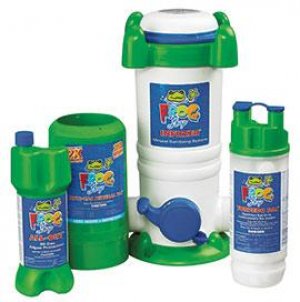 • The FROG Leap Pool Sanitizing System
- Our package includes the in-line Infuzer hardware, one 6-month Mineral Pac, one 90-day All-Out Algae Prevenative bottle, two chlorine Torpedo Pacs, as well as startup Balance Pak 100, Stabilizer 100, and Super Soluble chlorine, all from BioGuard Pool Products.
Frog Leap's patented all-in-one mineral delivery system, keeps pool water clean and clear. This unique Fresh Mineral Water® pool system is designed to give you less maintenance and reduce the use of chlorine in your pool. With minerals your chlorine will last 2X longer. Less maintenance means more time to enjoy your pool. Watch this video for more details!
All Brown's Pools aboveground installations include the following:
Two feet of site leveling
Compacted sand bottom
Block base for filter and uprights
Assembly of structure
Liner installation
Full setup and PVC plumbing of filtration system
Setup of permanent accessories
Learn more about our installation service and expertise on the Above-ground Installation page.