Repair and Cleaning Services
With the State of Georgia back open and running, Brown's Pools & Spas continues to offer curbside pick-up for any customer that is not comfortable in entering the store. Simply contact the store and arrange curbside pick-up. We understand COVID-19 is a serious disease and we are still taking necessary precautions within our store.
Repair and Cleaning Services
Many pool owners do not think about equipment repairs, pool openings and closings, routine equipment maintenance, or pool cleaning till the need arises. With Brown's Pools & Spas, we do the thinking and planning for you. As a swimming pool service industry leader for four decades, Brown's Pools & Spas is dedicated to providing quality service you can trust. We offer a full line of services to take care of all your swimming pool cleaning and repair needs. We take the guesswork and hassle out of pool and spa care.
When looking for skilled techinicians, you need to find industry leaders that have been trained and our experts in the service industry. Our service technicians use only the best products, parts, and tools to work on your pool or spa. The staff of the service department is well educated in pool and spa repair and chemical knowledge. Each service technician has been professionally trained by some of our industry partners; including Hayward Pool Products, Bullfrog Spas, and BioGuard chemicals. We take pride in providing you with the service you expect and deserve. All of our techinicians can be identified in company shirts and vehicles. All of our techinicians provide the client with a full report and bill at the end of your service. As well, we have a fully staffed service department that can answer any questions you may have before and after your service call, you can reach them by phone or email. As a pool or spa owner, rest assured you can trust Brown's Pools & Spas years of pool experience for quality service.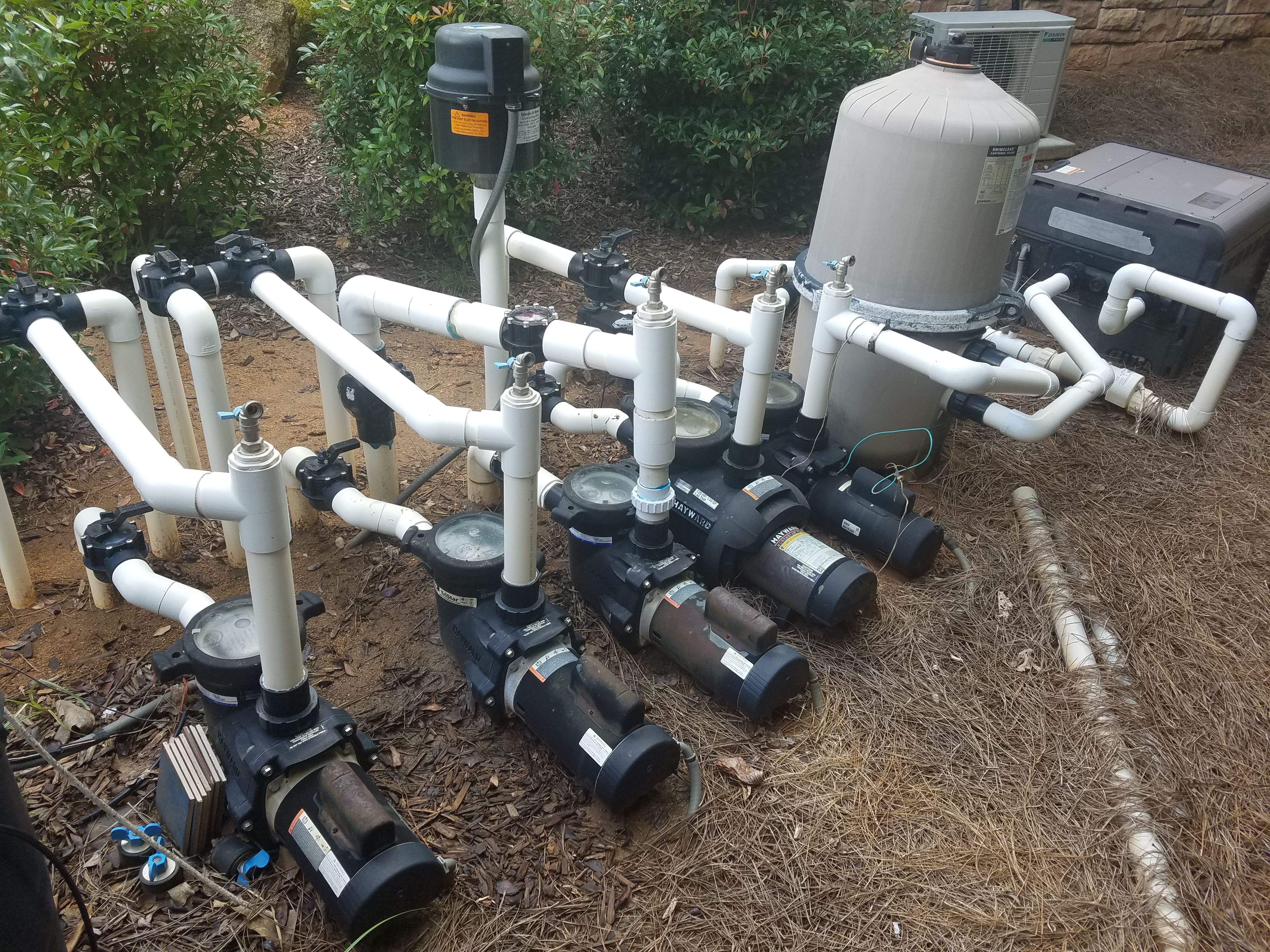 Pool/Spa Equipment Repairs:
Above Ground Pool Repairs and Installations
Mineral Springs and Chlorine (Salt) Generator Installations & Repairs
Automatic Vacuum Installations & Repairs
Freeze Protector Installations & Repairs
Chlorinator Installations & Repairs
All electrical work on pool/spa equipment, performed by our staff certified electrician
Plumbing Repairs
Pump Repairs and Replacements
Timer Installations & Repairs
Heater Installation and Repairs
Slide Installation & Repairs
Light Installations & Repairs
Filter Installations & Repairs
Automation Install & Repair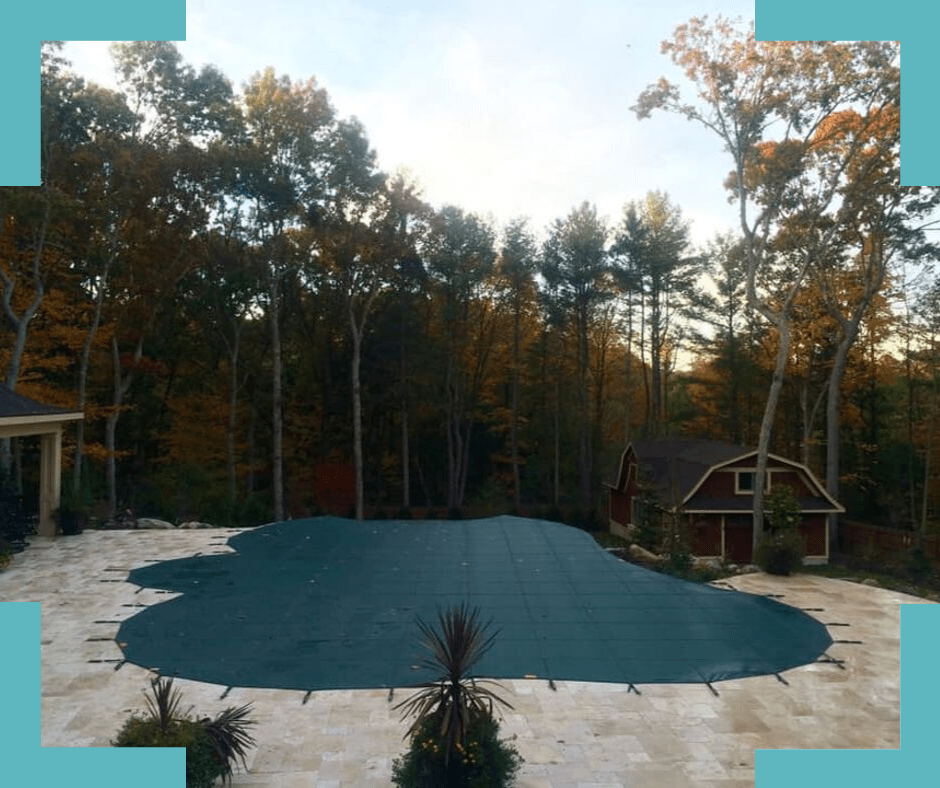 Routine Pool & Spa Services: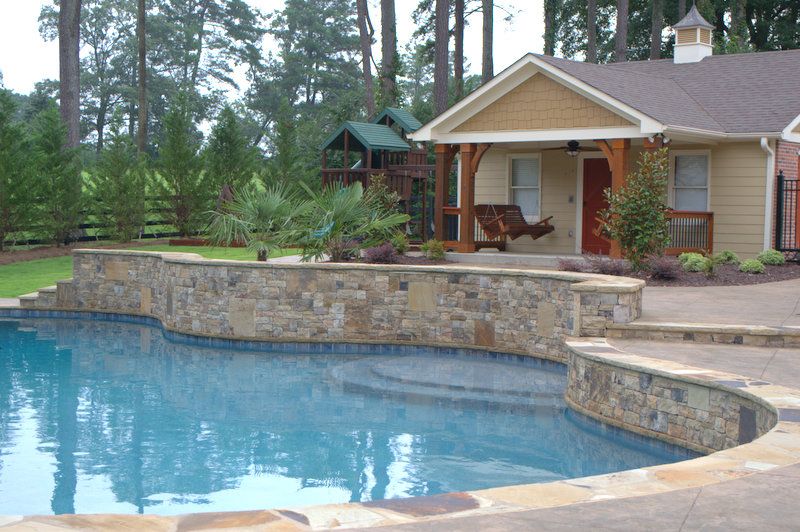 POOL CLEANING MAINTENANCE
Weekly and custom cleaning packages for residential pools and spas
Acid Washes (Gunite Pools Only)
Vinyl Liner Resets (Inground Pools that are dirty: drain water, reset liner)
Pool Clean-Up (Chemically- all types of pools)
Away On Vacation Pool Cleaning Packages
Visit our Pool Cleaning Page to learn more about the packages we offer!
As well, Brown's Pools & Spas is a manufacturer warranty center for all pool equipment manufacturers. We will do the work and process your warranty claim, simply call our service repair center and have your product information and serial number available to schedule.
With a backyard investment, many homeowners select Brown's Pools & Spas as their Repair, Warranty, and Cleaning Source in the pool industry.