Dave Baker Home Improvement Radio Show
Dave Baker Home Improvement Radio Show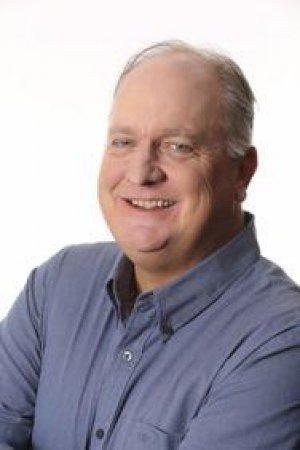 Listen to Brown's Pools,the Pool Experts, on the Dave Baker Home Improvement Show!
Topics include openings, closings, swimming pool improvements, maintenance, repairs, and renovations. Listen using the SoundCloud links below!
COVID-19 Update
We are open for Essential Pool and Hot Tub Business.
Water Testing
Pool and Hot Tub Chemicals & Supplies
Service & Repair
Pool Cleaning
New Construction & Renovations
Above Ground Pools & Hot Tubs
Monday-Friday 9AM-6PM
Saturday 9AM- 5PM
Curbside Pickup and Home Delivery Available, Contact your local store to arrange.
All of our stores are following CDC guidelines.