Spas and Hot Tubs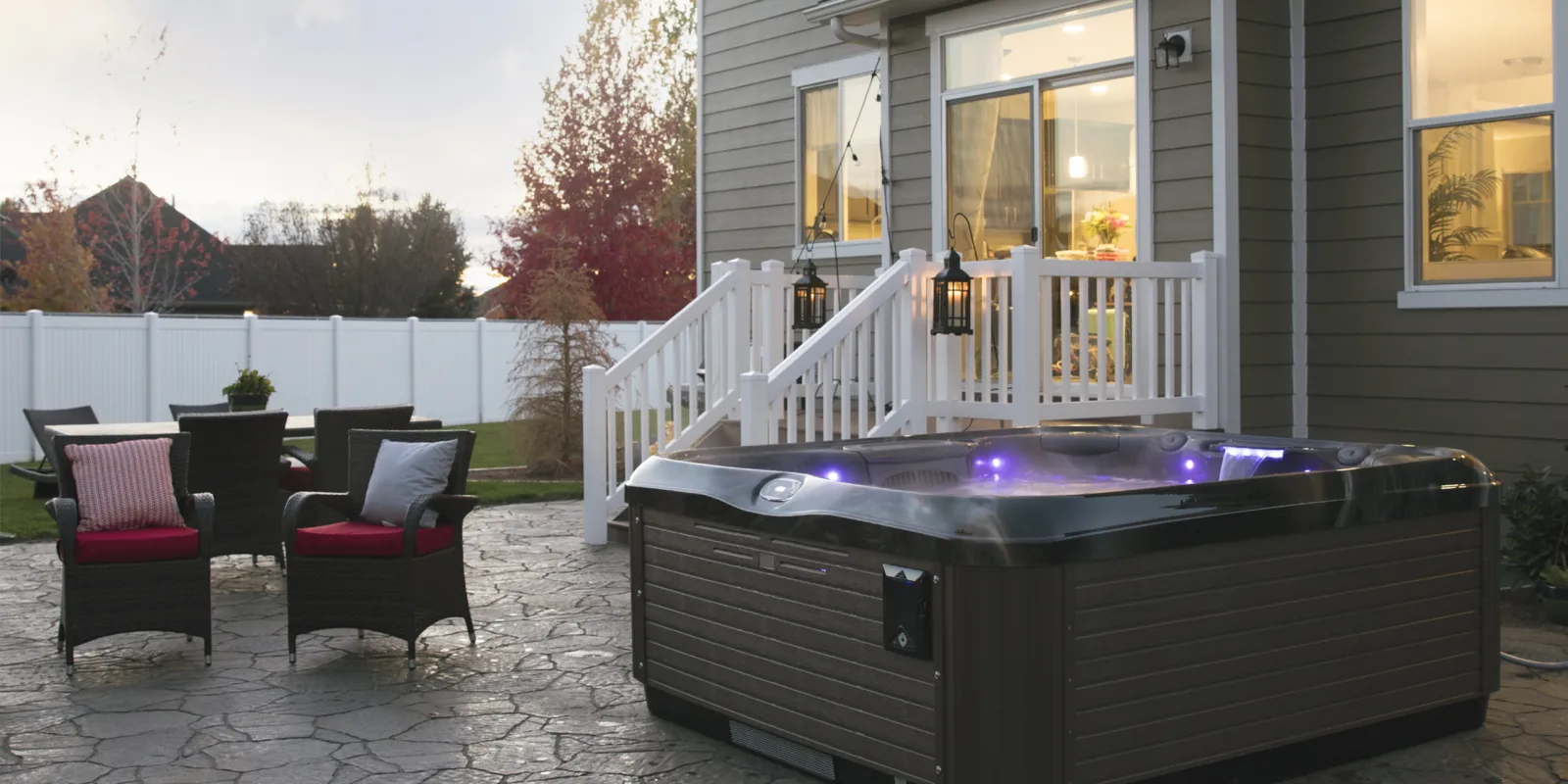 Shell

Shell

Choose the spa shell color you like and make your hot tub the perfect expression of your style.

Lighting

Lighting

Powerful and energy efficient, these full-color LED lights are capable of producing virtually any color and they beautifully distribute light throughout the spa.

Cabinet

Cabinet

No staining required! Bullfrog Spas offers 3 stylish EternaWood™ hot tub cabinet colors.

Water Features

Water Features

Nothing adds to the ambiance of spa relaxation quite like a peaceful and relaxing waterfall. The soothing sounds of falling waters remind us of beautiful tropical cascades, transporting you in seconds to that tranquil place.

Spa Control

Spa Control

All Bullfrog Spas come equipped with state-of-the-art computerized control systems. These systems are designed to make operation of your spa as simple and intuitive as possible.

JetPak

JetPak

Only Bullfrog Spas allow you to personalize your relaxation. Choose from 16 incredible JetPaks of your choice
Spas and Hot Tubs
Since 1974, family owned, Brown's Pools & Spas has been providing the highest quality hot tubs and spas for you, our neighbors and customers in Metro Atlanta, GA. Our in-store selection includes the best hot tub brands for any budget. We also offer a complete selection of hot tub and spa accessories, the best hot tub chemicals and expert hot tub service.
Best Hot Tub Spa Brands
Hot Tub Supplies
Expert Spa and Hot Tub Service
Top Hot Tub Brands
In keeping with our tradition, Brown's is proud to be the award-winning, authorized dealer for Bullfrog Spas in Metro Atlanta, GA and the surrounding areas. Bullfrog Spas are the world's most innovative hot tubs. Bullfrog's patented JetPak system provides you with the ultimate in hydrotherapy benefits, customized to your needs. Discover why Bullfrog Spas are the best hot tubs in engineering, features and performance.

The Atlanta Hot Tub Experts
The staff at Brown's is here to be your personal hot tub experts through every stage of your purchase and spa ownership. Brown's Pools & Spas will provide you with guidance choosing the best hot tub, personalized JetPak massages and the features to best suit you and your lifestyle.
Personalized Spa and Hot Tub Advice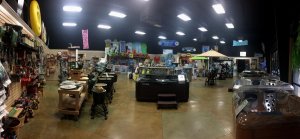 Visit any of our showrooms for advice on how to care for and maintain hot tubs and spas in the Atlanta area. We offer spa care tips and computerized water testing to help your specific spa care situation. We are also the source for all the hot tub supplies and accessories you need. Brown's Pools & Spas is a full service spa and hot tub dealer. Our factory trained and certified technicians provide service for metro Atlanta and all surrounding areas.

Service and delivery territory encompasses areas north to Rome GA and Ellijay GA, east to Johns Creek and Covington, south to LaGrange Ga and west to Anniston AL.
COVID-19 Update
Now is the time to schedule your Spring 2021 Pool Services before the schedule books:
Pool Openings
Sand Changes, DE or Cartridge Cleanings
Vinyl Liner Replacements
Pool Clean-up on green pool
Weekly Pool Cleaning Service
Our Retail Store Locations are open 9 AM- 6 PM Monday- Friday, Saturday 9 AM- 5 PM, and Sunday closed. Our stores do practice social distancing and if the store becomes crowded you may be asked to wait outside or in your car. We do offer curbside pickup, simply arrange over the phone with the store of your choice.